Teeth Whitening
the right way
intelliWHiTE is safe, professional strength teeth whitening created by a celebrity dentist for at-home use. Scientifically tested and clinically proven to whiten teeth up to 12 shades. Brilliantly whiten your teeth without sensitivity or damaged enamel. Brighten your teeth today for a happy, ageless smile.
10% Off Pen*
* New customers only
100% Money Back Guarantee
Six Reasons Intelliwhite is Better Than Other Products

Clinically Tested Products
Clinically proven to get teeth up to 12 shades whiter.

No Sensitivity
Enjoy rapid results with little to no pain or sensitivity.

Protects Enamel & Gums
Will not damage your enamel and guards protect your gums while whitening.

Not Formulated with Alcohol
No harsh alcohol that can damage your teeth.

Formulated with Xylitol
Prevents plaque from adhering to your teeth.
Addresses increased staining
Removes old stains and prevents new ones from appearing.
Meet Dr. Jablow
intelliWHiTE is a multi-award winning teeth whitening brand created by celebrity dentist Dr. Jennifer Jablow. Famous first for creating the gorgeous grins of FORD models, talk show hosts, CEOs, fashionistas, music stars and celebrities, Dr. Jablow launched intelliWHiTE to deliver safe, professional strength teeth whitening products for at-home use. Try intelliWHiTE today!
Buy Now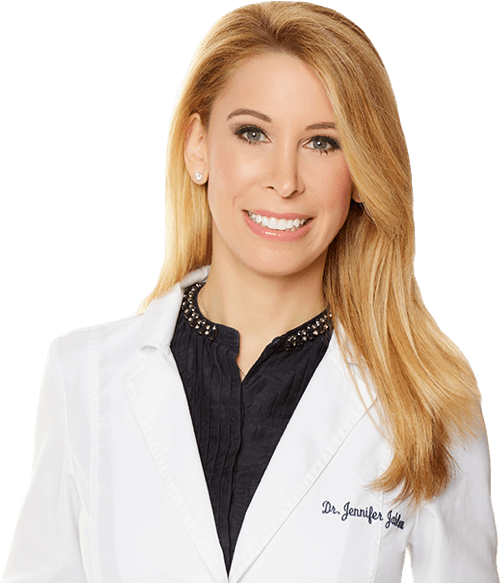 Sam Jennings
I got the Cool Blue Whitening Kit for my wife's birthday and she loves it. She says that it is better than the expensive dentist office treatments she has tried before. I'll be ordering a refill for her for Christmas!
Jody Rafter
After seeing this product on People.com, I decided to give it a try. Turns out, it really does what it says. My friends are all amazed by how much whiter my teeth have become. And I'm amazed that there is NO sensitivity!
Becky Thompson
I have tried several whitening strips and toothpaste that claims to whiten but was always disappointed by the results. The Cool Blue Kit did not disappoint! I don't think I've ever been this confident with smile.
Kelly Waterberry
This stuff works! I gave this whitening pen a try when it was on sale earlier this year and I will be ordering again. I still drink coffee daily, but my teeth have never been brighter.
Reese Walton
I never imagined my teeth could be this white. It is such a relief to go out and laugh in public without feeling self-conscious about the discoloration of my teeth. Intelliwhite is the real deal.
Sign up to receive the most recent special offers.