Spend & Save
Get 10% off first purchase. Use code: Save10
Buy Now
100% 30-day Money Back Guarantee
Cool Blue Platinum Teeth Whitening Kit
Whiter teeth in 40 minutes! Cool Blue™ Platinum's patented technology whitens teeth faster than any other at-home whitening system. Clinically shown to get teeth an average of 6 shades whiter in just 4 consecutive, 10-minute treatments.
$225.00
Add to Cart
Use Code: SAVE10
Sam Jennings
I got the Cool Blue Whitening Kit for my wife's birthday and she loves it. She says that it is better than the expensive dentist office treatments she has tried before. I'll be ordering a refill for her for Christmas!
Jody Rafter
After seeing this product on People.com, I decided to give it a try. Turns out, it really does what it says. My friends are all amazed by how much whiter my teeth have become. And I'm amazed that there is NO sensitivity!
Becky Thompson
I have tried several whitening strips and toothpaste that claims to whiten but was always disappointed by the results. The Cool Blue Kit did not disappoint! I don't think I've ever been this confident with smile.
Kelly Waterberry
This stuff works! I gave this whitening pen a try when it was on sale earlier this year and I will be ordering again. I still drink coffee daily, but my teeth have never been brighter.
Reese Walton
I never imagined my teeth could be this white. It is such a relief to go out and laugh in public without feeling self-conscious about the discoloration of my teeth. Intelliwhite is the real deal.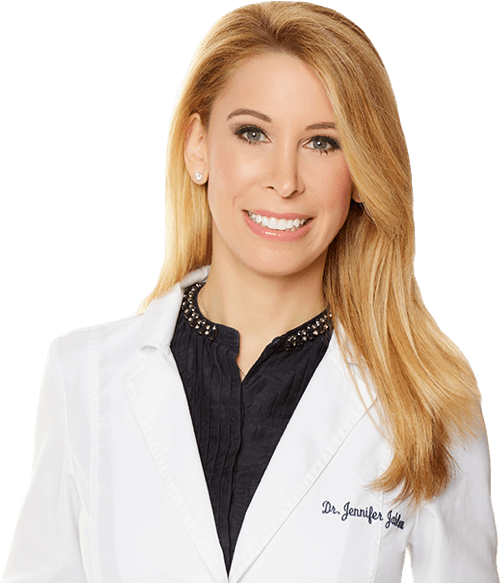 Everyone Deserves a Happy Smile
Intelliwhite is the fastest, clinically shown, at-home teeth whitening system in the world. We've whitened over 1 million smiles to date. Don't wait, get the whitening system that works for you now.
Get the Cool Blue Platinum Teeth Whitening Kit Now
Add to Cart