LIMITED TIME OFFER ENDING SOON



Fusion 2-in-1 Whitening Gel
Save over 20%

A unique whitening gel formulated with a hybrid blend of two peroxides to give you the best results with NO SENSITIVITY.
• Enamel safe: water based gel and xylitol help with the mineralization of the teeth
• Airless Pump: Allows for the freshest most active does everytime
• Patented mouthguard: Keeps gel on teeth and off gums
• ZERO SENSITIVITY: as reported in our independent clinical trial
• Dental Work: will remove stains and take it back to original color dentist made
• Extra Product: almost 3x as much as our best selling pens
• Easy and Fast: 10 minute treatments
LIMITED TIME OFFER ENDING SOON



Fusion 2-in-1 Whitening Gel
Save over 20%

Dentist Approved
Created by a dentist 
7 shades whiter
In 10 Treatments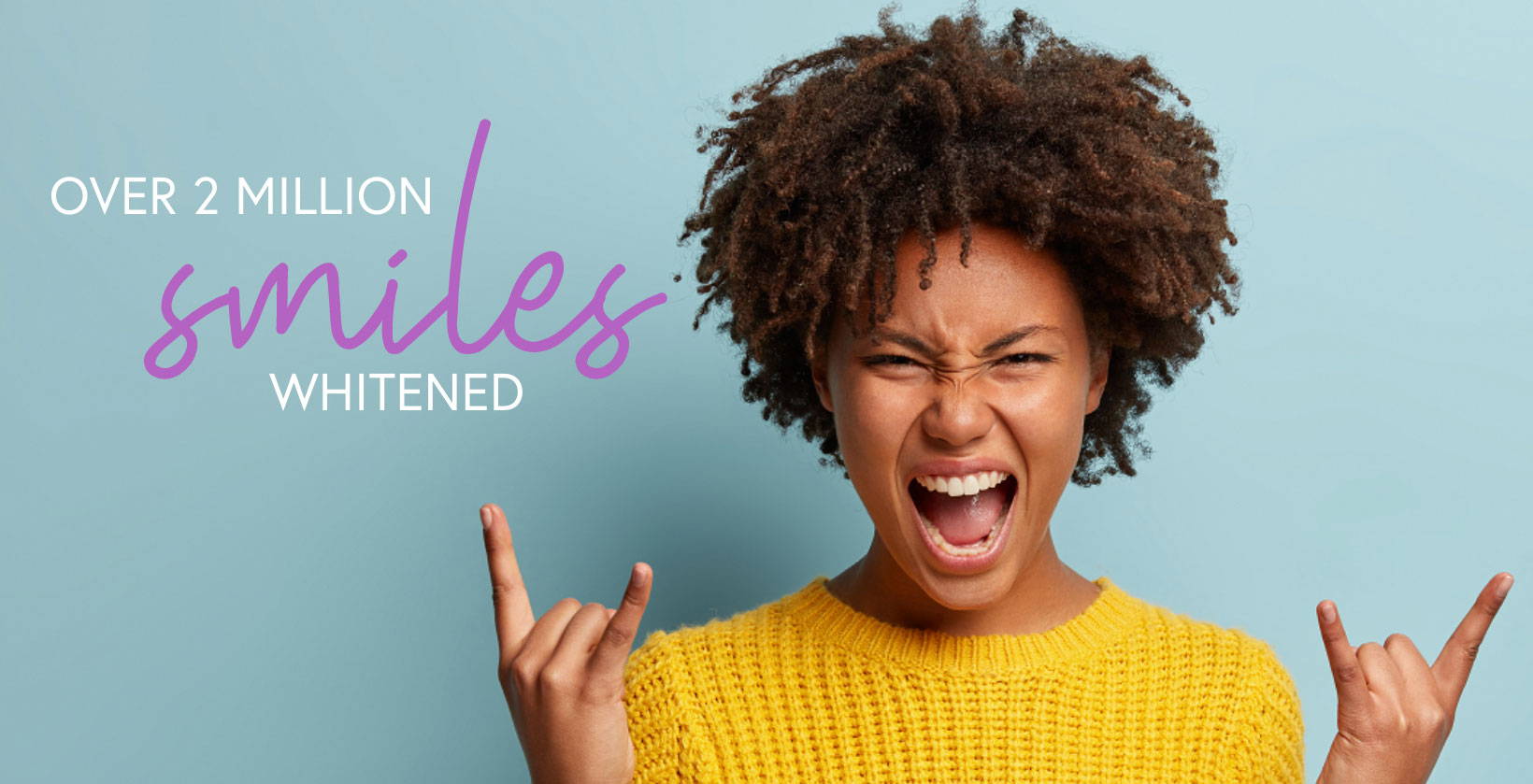 Good results...
This product is easy to use and gives good results.

Fast results
The Fusion 2-in-1 is the best & I much prefer the pump over the pen; the brush allows for better coverage over the surface & in between my teeth. My teeth are fairly white; I really only use the Fusion Serum when I want a boost in the appearance of my teeth -- incredible results with just one application!

It works!
I have been using Intelliwhite in some form over the years but this formula is epic. I am a very happy customer!
As seen in Style and People magazines
Founded in October 2009 by renowned dentist Dr. Jennifer Jablow, who saw first-hand how whitening teeth transformed more than a smile. She believes all people should have access to the same safe, high-quality, effective teeth whitening and oral care products she provides to her patients in her Manhattan dental office.
Dr. Jablow graduated from NYU Dental School and is a member of the AACD (American Academy of Cosmetic Dentistry) and the ADA (American Dental Association).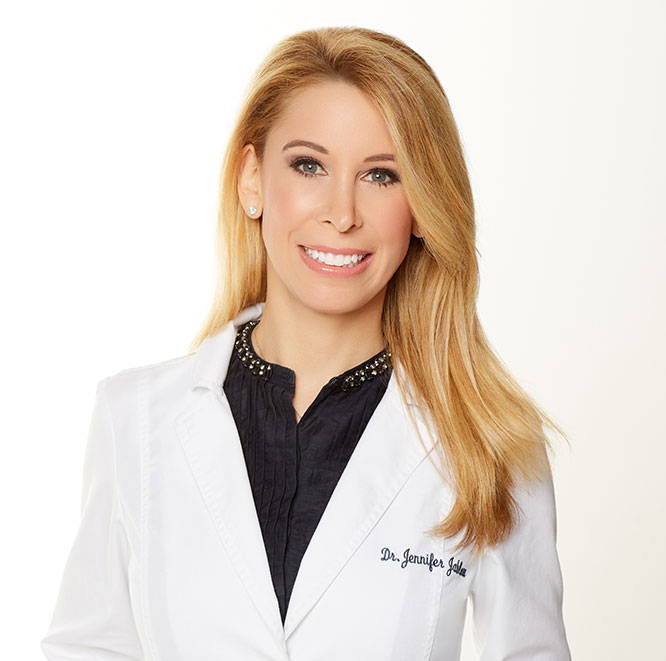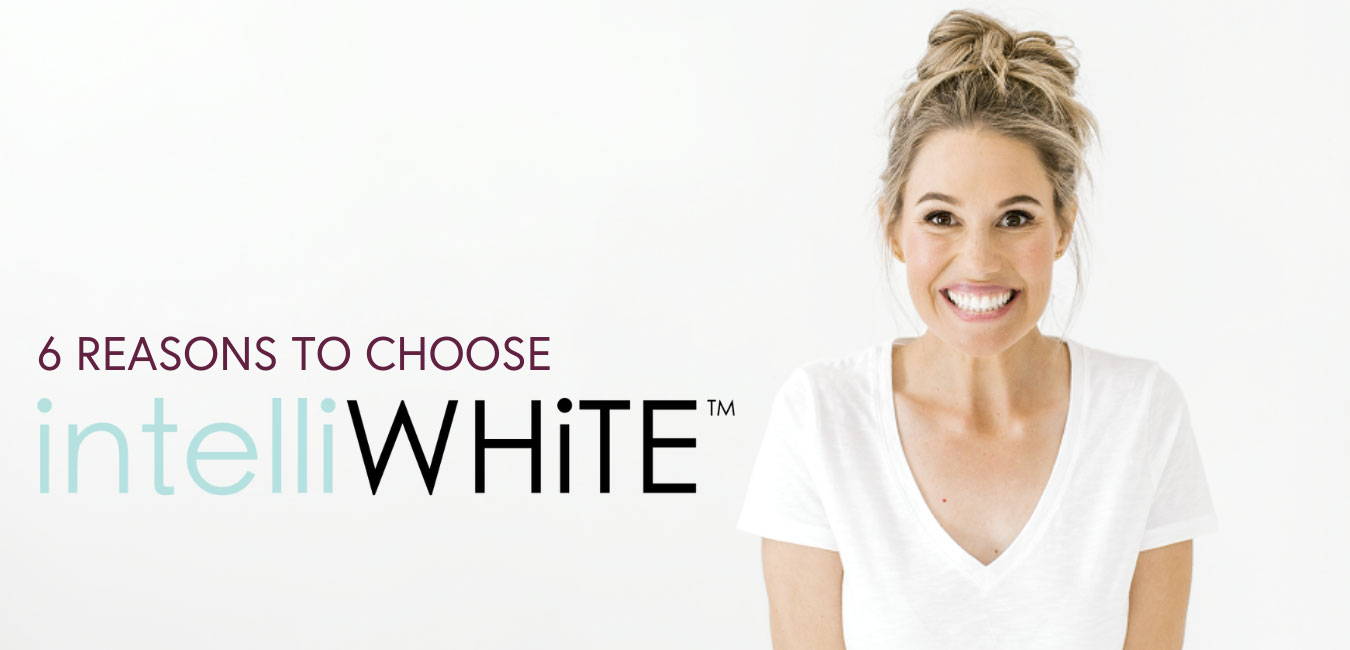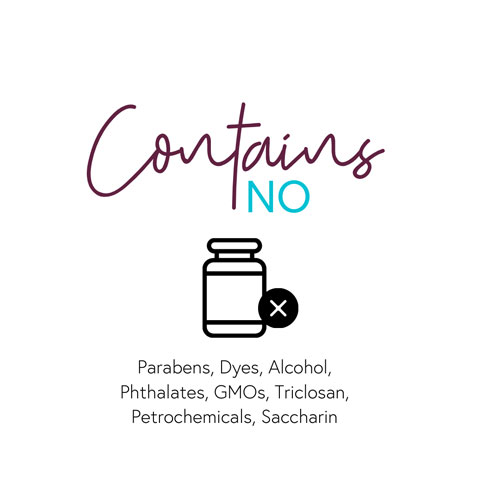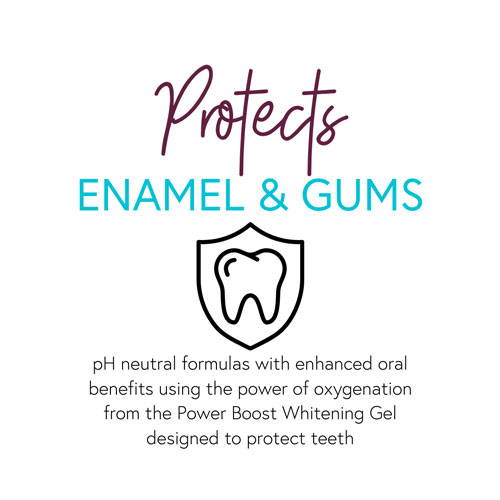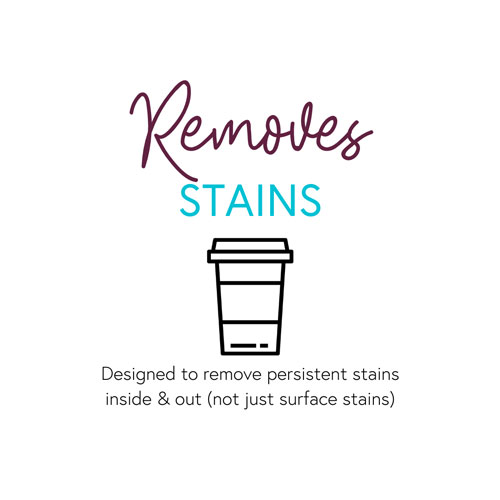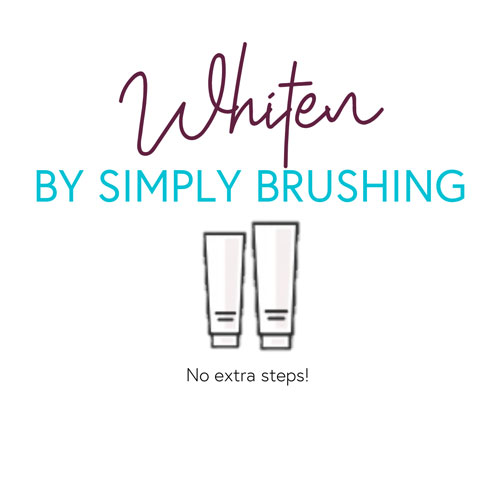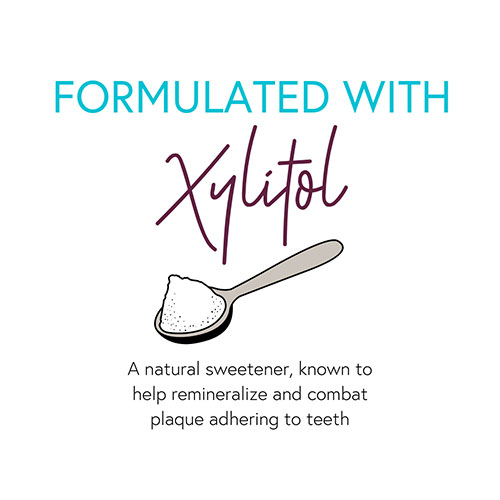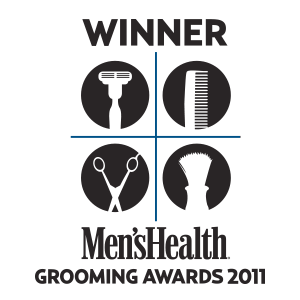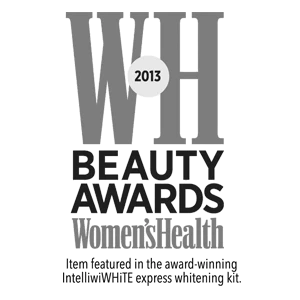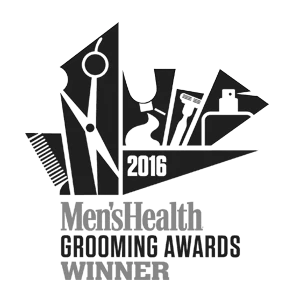 Can you use Fusion immediately after brushing teeth?
No, you should wait 10-15 minutes after you brush your teeth before using the Fusion Whitening Kit.
Can you brush your teeth immediately after a Fusion whitening treatment?
No, you should wait 30-60 minutes after your whitening treatment before eating, drinking or brushing your teeth.
Is Fusion safe on dentures, crowns, implants and bonding?
Yes, the Fusion formula is safe for dentures, crowns, bonding and implants.
Please note: the treatment will bring dental work back to the original color your dentist intended them to be and will not make them whiter than the original shade. However, it can slightly affect the color of restorations made with composite materials, cements and dental amalgams.
How many applications are in one Fusion bottle?
Approximately 100 doses.
When can I expect to see results?
After 10 days, using twice daily.
A unique whitening complex formulated with a hybrid blend of peroxides for a premium whitening experience with no sensitivity. Whitening has never been so easy. Our new airless pump maintains the integrity of the peroxides and contains more whitening gel than our pens. That means you can whiten more often without running out!
Fusion contains a hybrid blend of peroxides: hydrogen and carbamide. Hydrogen peroxide breaks down faster than carbamide peroxide, so it releases most of its whitening power within 30–60 minutes. Carbamide peroxide, on the other hand, releases about 50% of its whitening power in the first two hours and can remain active for up to six additional hours. So you get both short and long-term whitening without sensitivity!
In an independent clinical study with 32 participants, after 10 days of use once a day participant saw on average 7 shades brighter equating to a 40% average increased brightness overall.
Brush teeth clean with toothbrush and fluoride free toothpaste or just water
Dry teeth with tissue prior to application
Insert mouth guard
Pump gel onto brush
Paint gel onto teeth
Wait 10 minutes and remove mouth guard
Do not eat or drink anything for 20 minutes
Water, Glycerin, Carbamide Peroxide, Hydrogen Peroxide, Triethanolamine, Carbomer, Xylitol, Flavor, Potassium Nitrate
*Cannot be combined with other discounts.