LIMITED TIME OFFER ENDING SOON



PRO WHiTE Booster Duo
Save 50% ($30)
Meet your dynamic duo! Use the Power Boost Daily Whitening Gel everyday with the AWARD winning Pro White Toothpaste to help remove surface stains, brighten teeth and maintain your white smile. No extra steps necessary to keep your smile brighter, just add a pearl size amount on your brush next to your toothpaste.
LIMITED TIME OFFER ENDING SOON



PRO WHiTE Booster Duo

Save 50% ($30)
Dentist Approved
Created by a dentist

4 Months Supply
When used as directed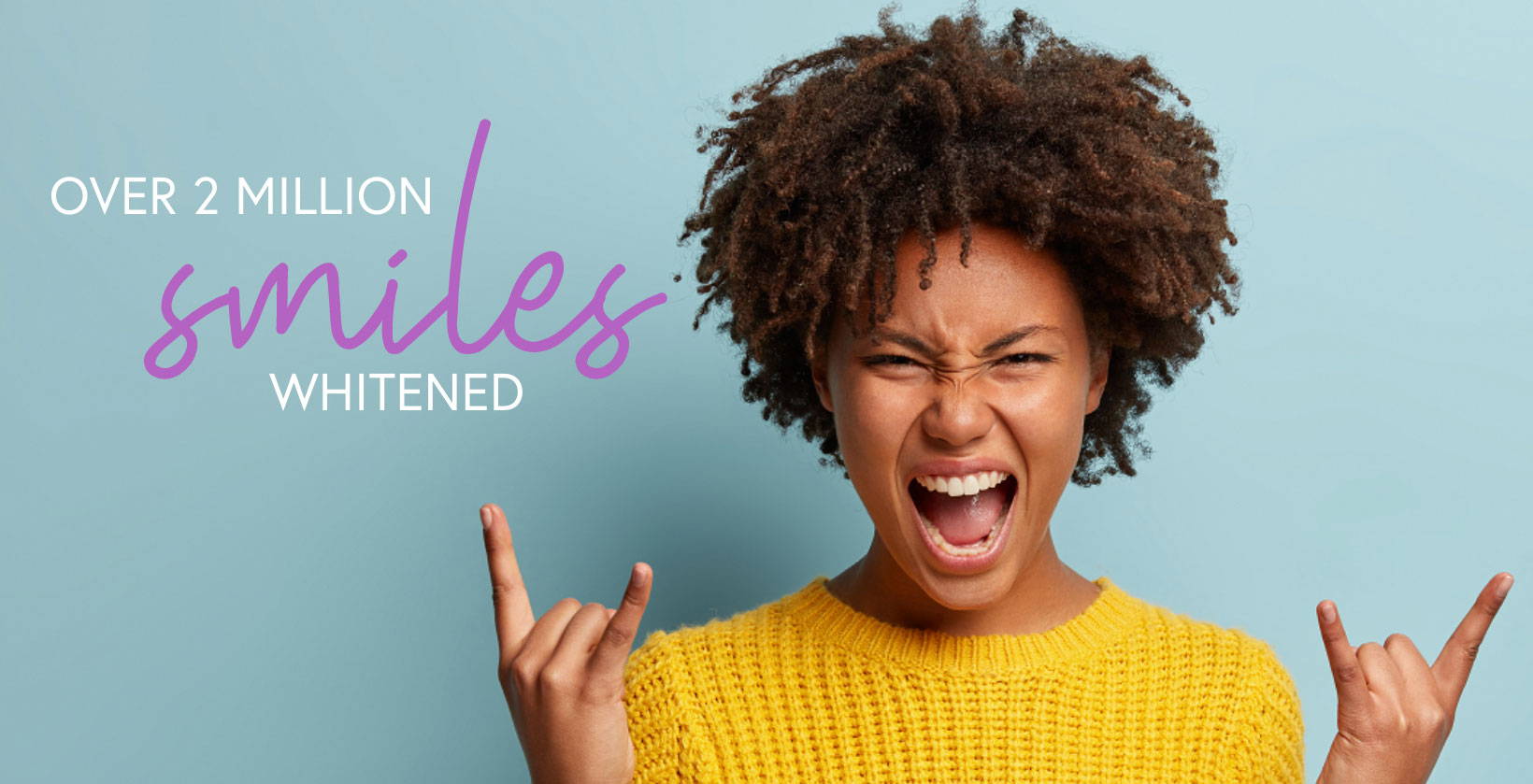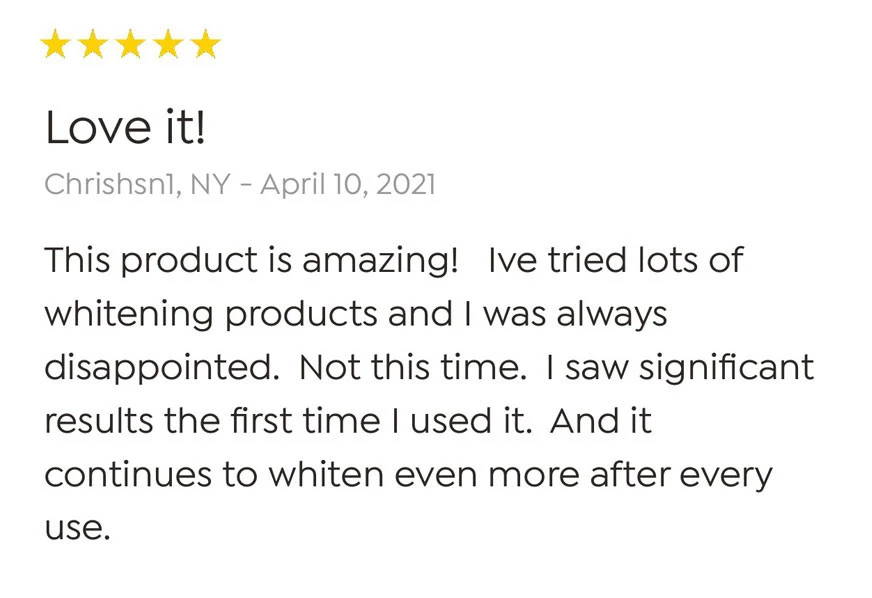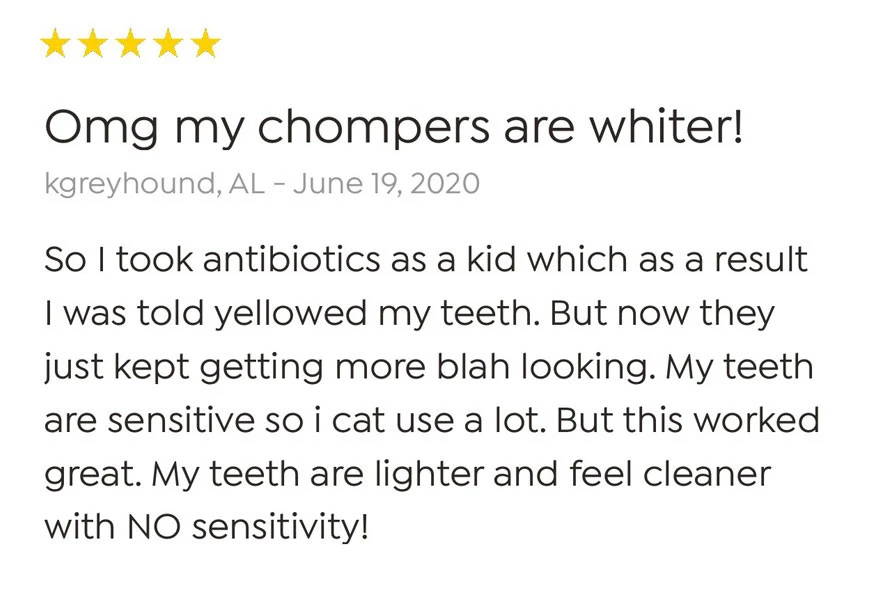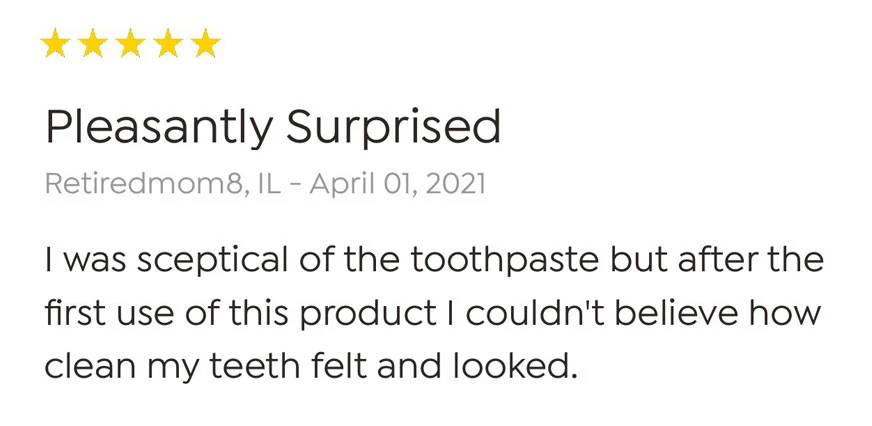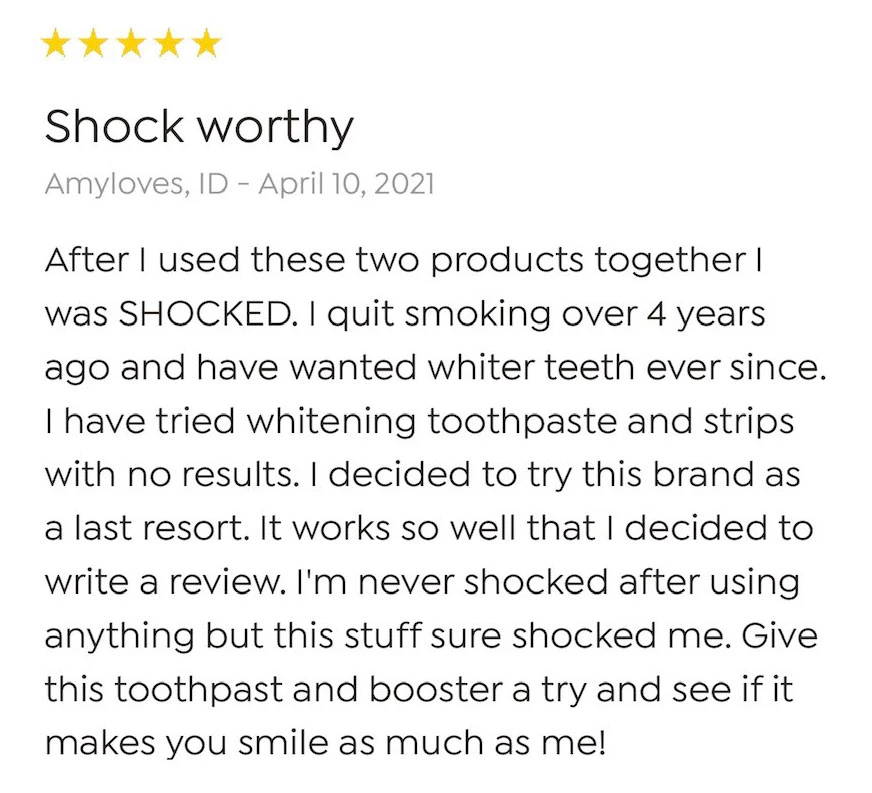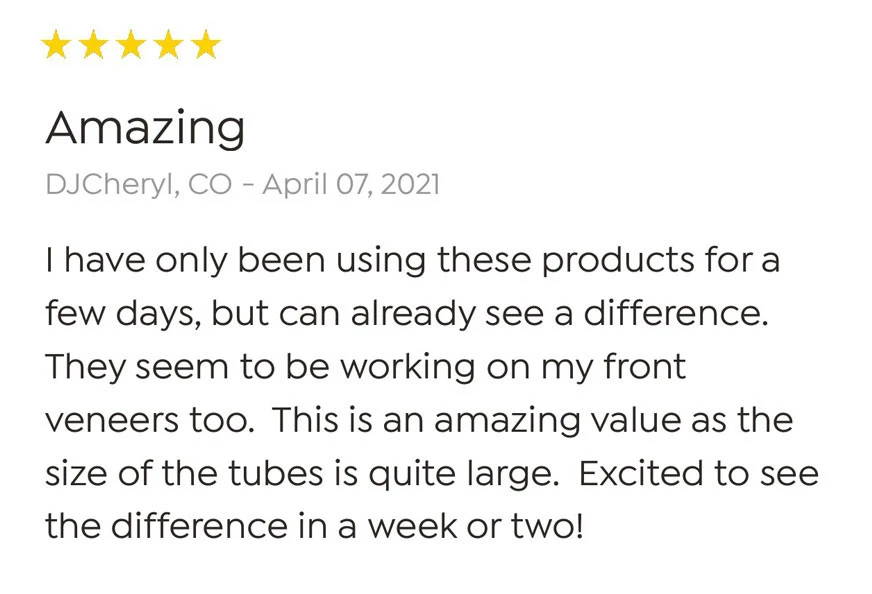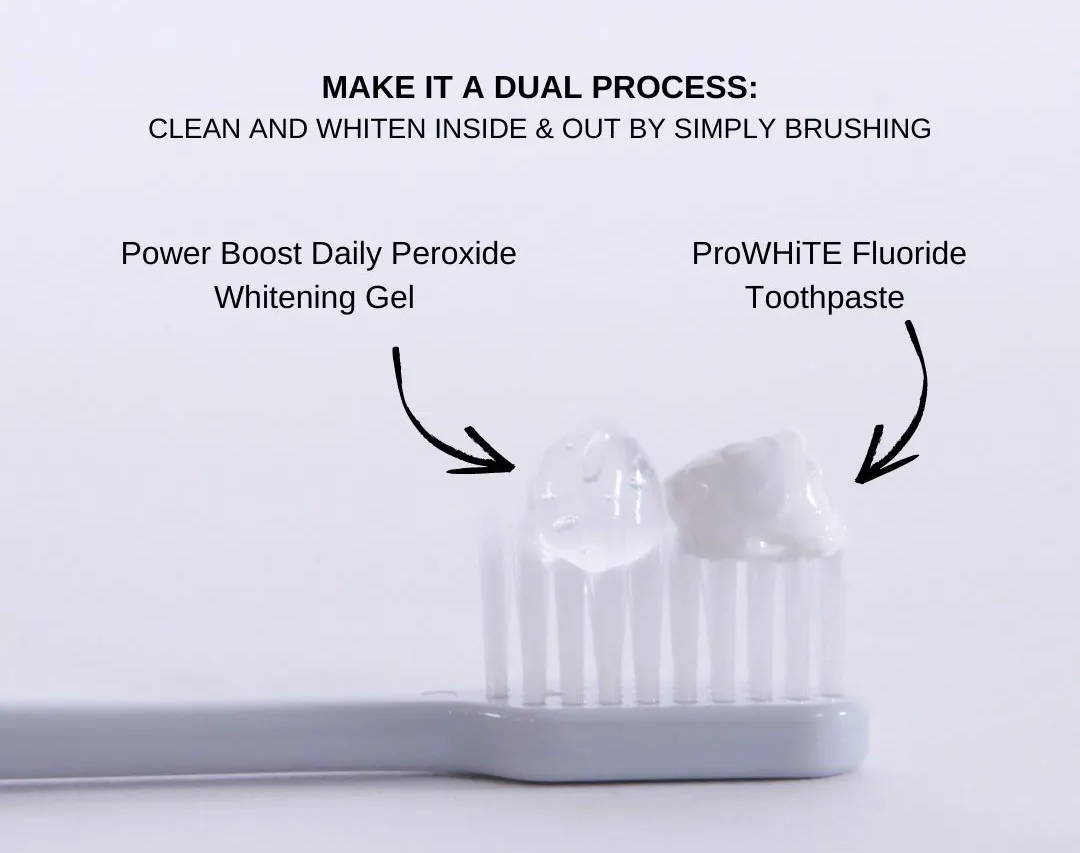 Founded in October 2009 by renowned dentist Dr. Jennifer Jablow, who saw first-hand how whitening teeth transformed more than a smile. She believes all people should have access to the same safe, high-quality, effective teeth whitening and oral care products she provides to her patients in her Manhattan dental office.
Dr. Jablow graduated from NYU Dental School and is a member of the AACD (American Academy of Cosmetic Dentistry) and the ADA (American Dental Association).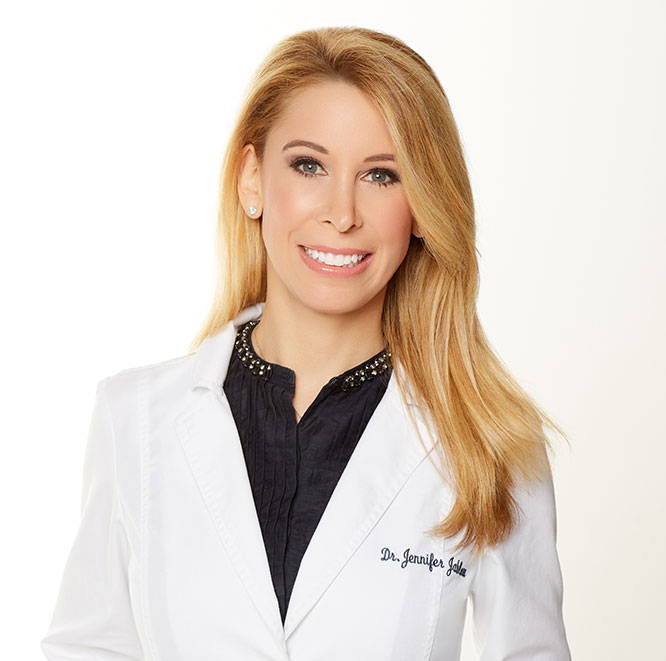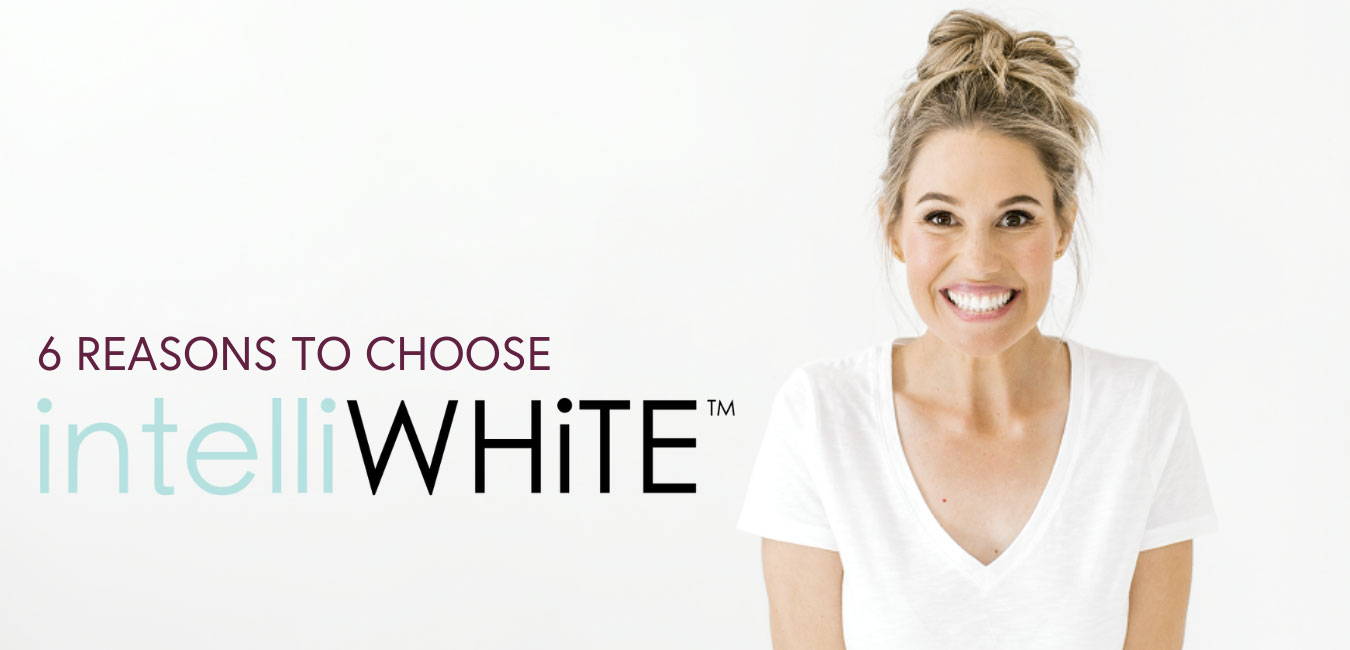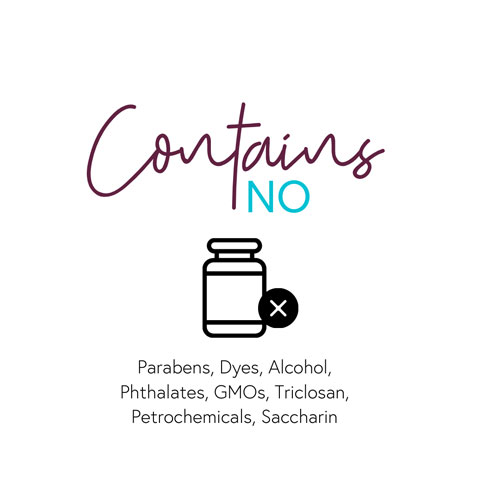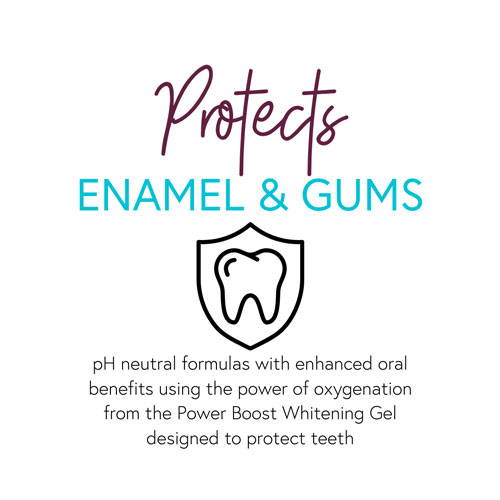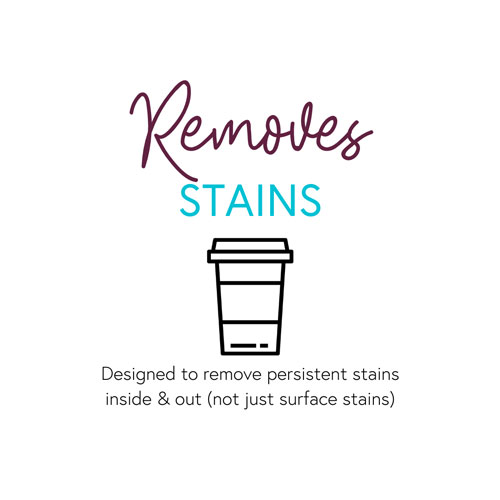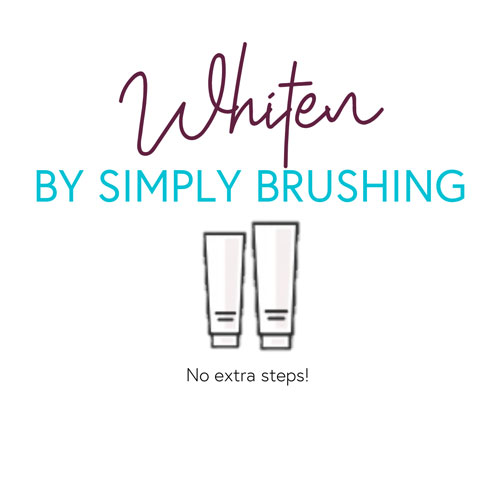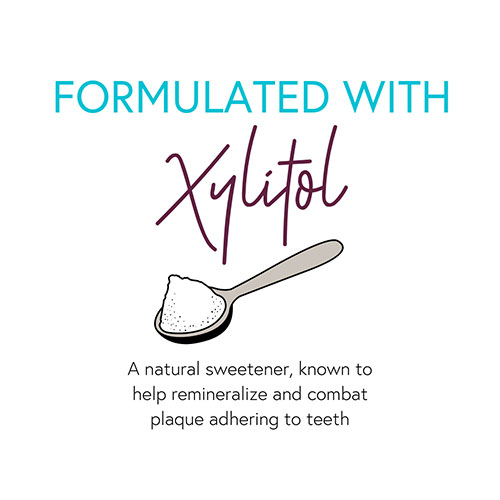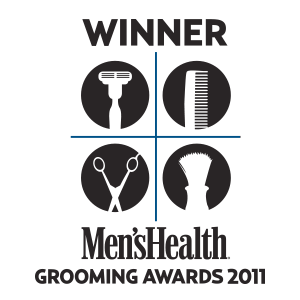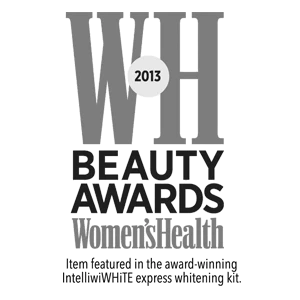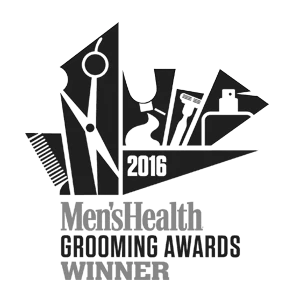 Is Power Boost Whitening Gel safe on dental work?
Yes. intelliWHiTE formulas are safe to use on all dental work. They will remove stains from the surface of the dental work and bring them back to their original color. They will not cause dental work to become lighter than their original shade.
How much of each product should I dispense onto my toothbrush?
Place a pea-sized amount of both side-by-side on your toothbrush. When used as directed each tube can last approximately up to 4 months.
Can I use intelliWHiTE Power Boost Daily Whitening Gel with any toothpaste?
Yes, Power Boost Daily Whitening Gel can provide a whitening boost to any toothpaste. However, both intelliWHiTE PRO WHiTE Professional Toothpaste and CocoBrite Coconut Oil Toothpaste are pH balanced to help activate the Power Boost and deliver maximum results.
Is it safe to use the Power Boost Whitening Gel every day, twice a day?
Yes, this powerful booster is safe enough to use twice a day.
When can I expect to see results?
Everyone's whitening experience can vary due to lifestyle. Results typically begin to emerge after two weeks of use, twice daily.