Summer Savings
Up to 50% off Premium Dental Care
Professional Whitening - Luxury Toothpaste - Enamel Care
Now is the time to take advantage of our risk-free offers with a money-back guarantee! Up to 50% off our favorite products that have whitened over 1 million smiles to date. Hurry, supplies are limited.
Cool Blue Kit with NEW Amplifier Spray
40 minutes to 6 shades whiter, the best at-home whitening kit on the market.
Shop Now
Cocobrite Toothpaste
Natural coconut oil for a clean feel. Fluoride-free, made with xylitol.
Shop Now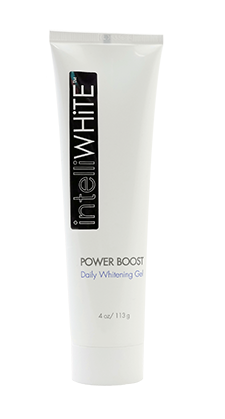 Power Boost Daily Whitening Gel
Add to your toothpaste to whiten while you brush.
Shop Now