LIMITED TIME OFFER ENDING SOON



Cool Blue Teeth Whitening System
Save 58% ($99)
The Intelliwhite Cool Blue Teeth Whitening System brings professional dentist-office whitening technology into your home. This unique Cool Blue technology has been developed to provide rapid whitening results within a short treatment period. Just after one use you will start to see a noticeably whiter smile. It is safe on enamel and easy to use.
LIMITED TIME OFFER ENDING SOON



Cool Blue Teeth Whitening System
Save 64% ($109)
Dentist Approved
Created by a dentist

12 shades whiter
In a minimum of 4 sessions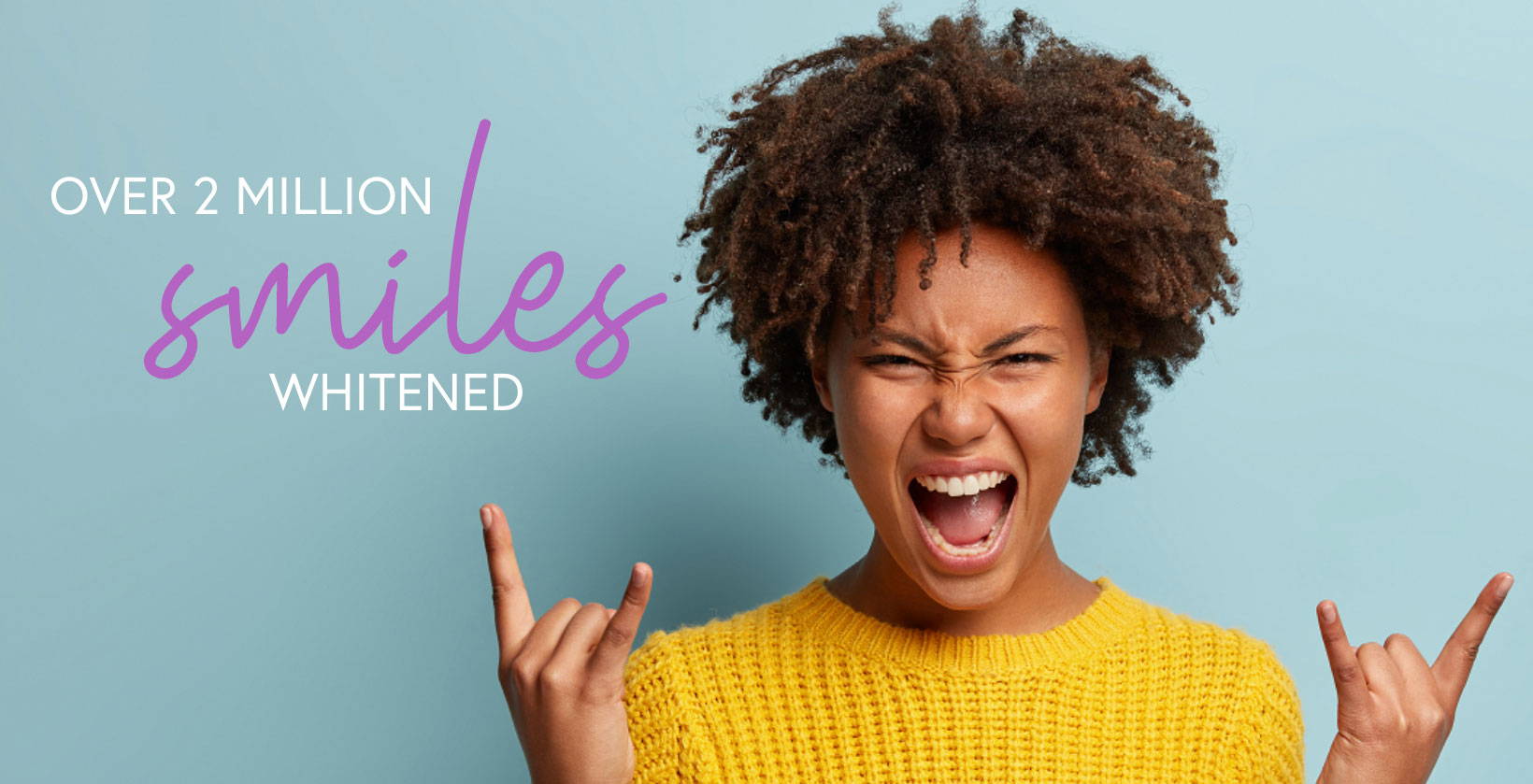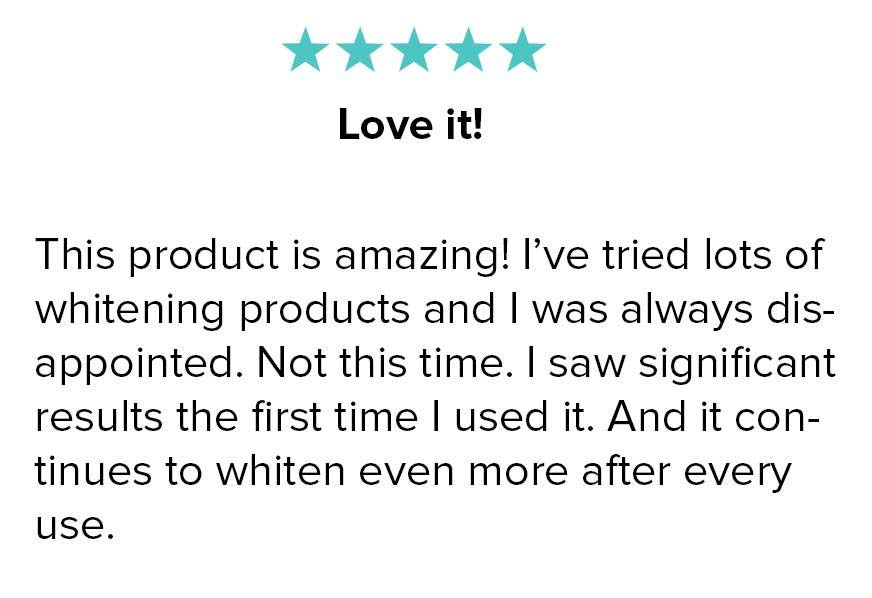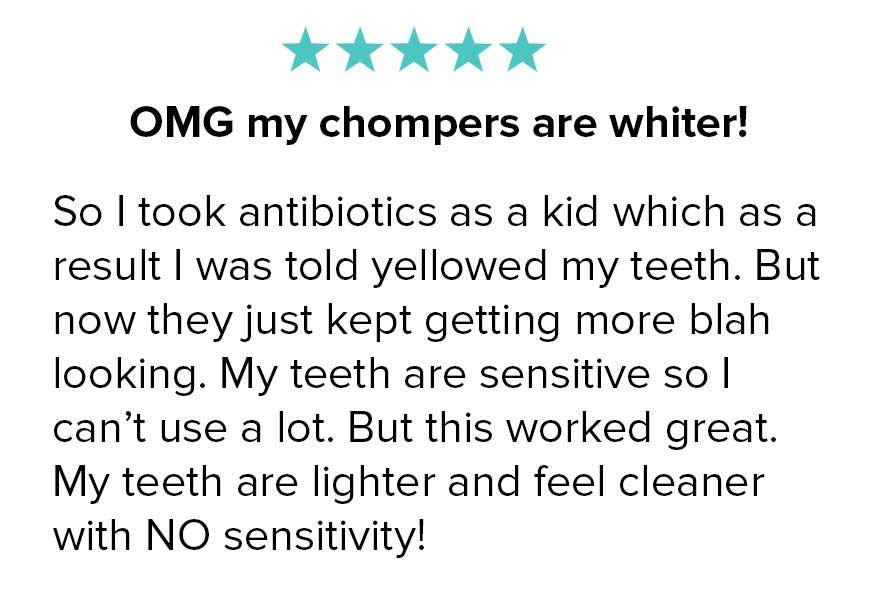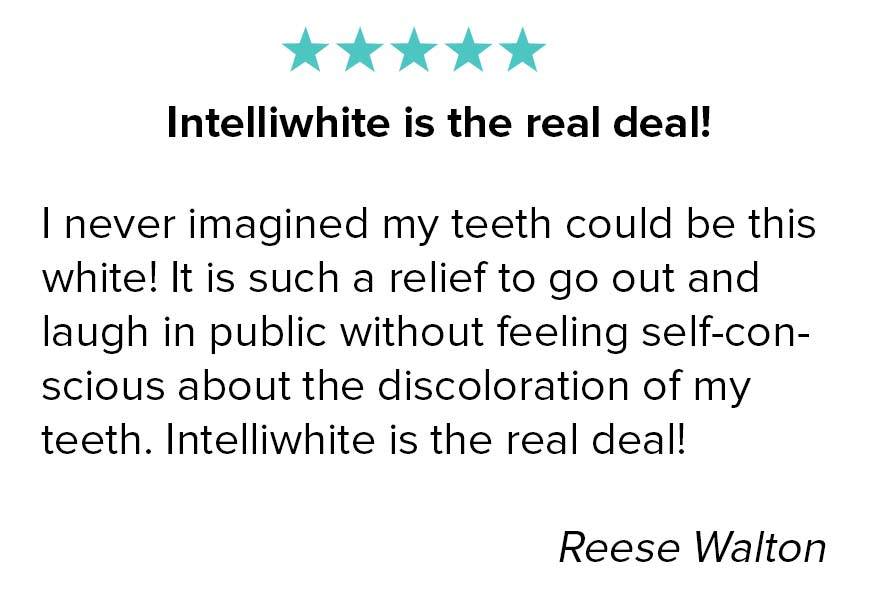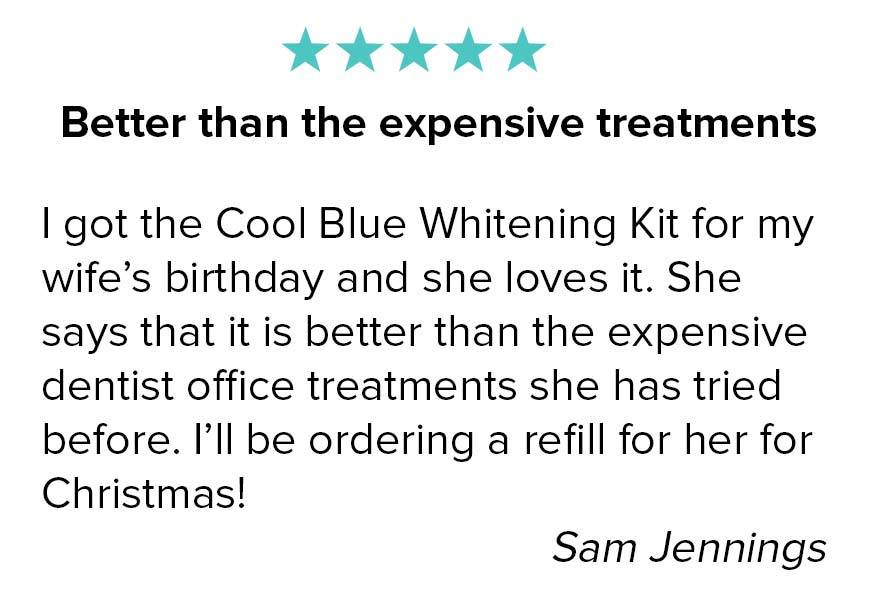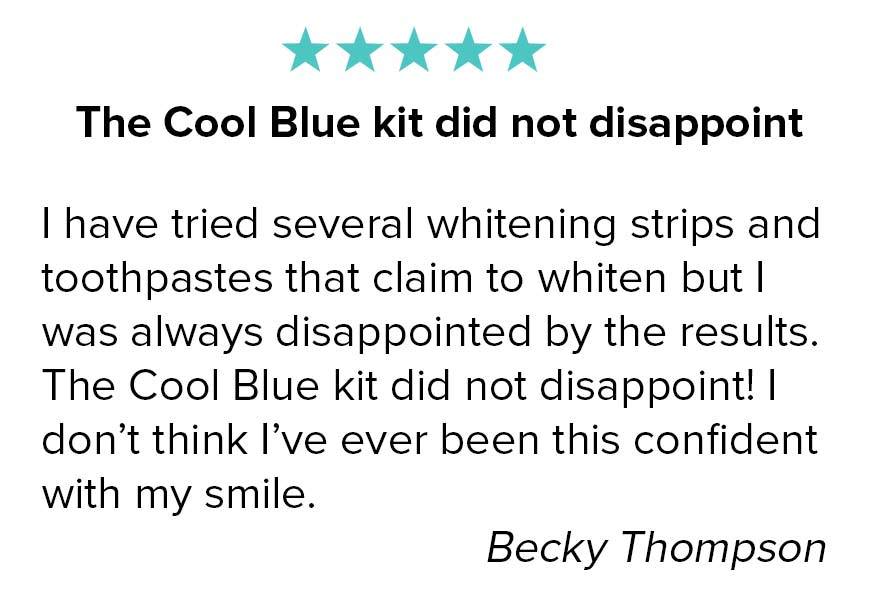 As seen in Style and People magazines
Founded in October 2009 by renowned dentist Dr. Jennifer Jablow, who saw first-hand how whitening teeth transformed more than a smile. She believes all people should have access to the same safe, high-quality, effective teeth whitening and oral care products she provides to her patients in her Manhattan dental office.
Dr. Jablow graduated from NYU Dental School and is a member of the AACD (American Academy of Cosmetic Dentistry) and the ADA (American Dental Association).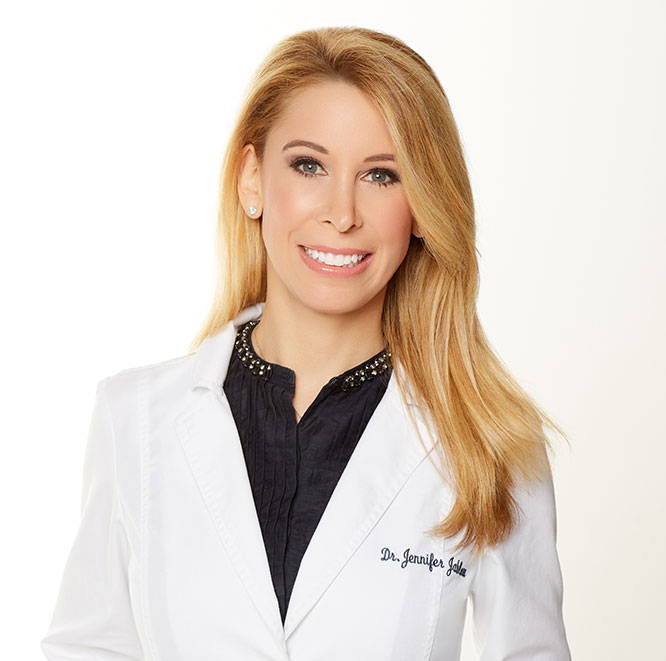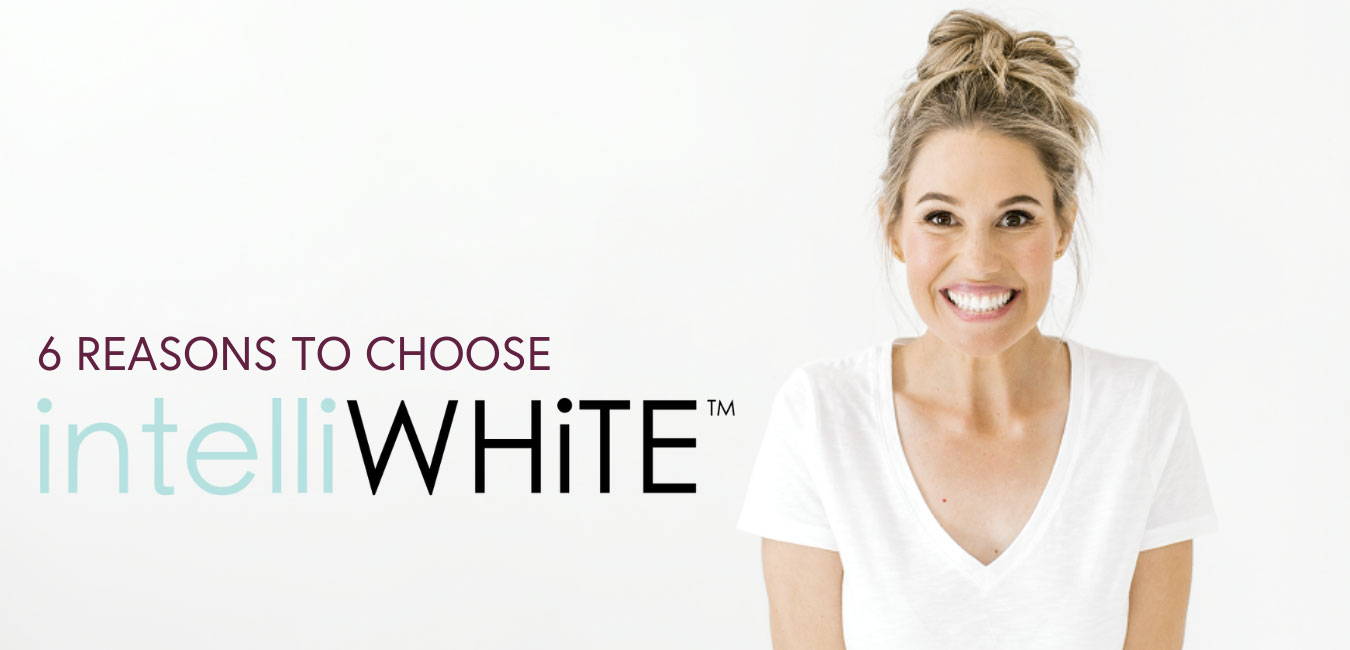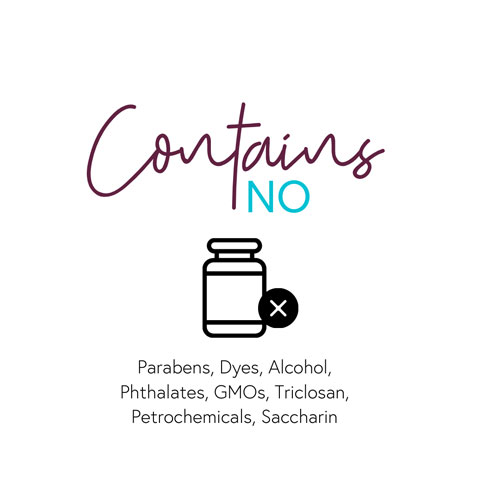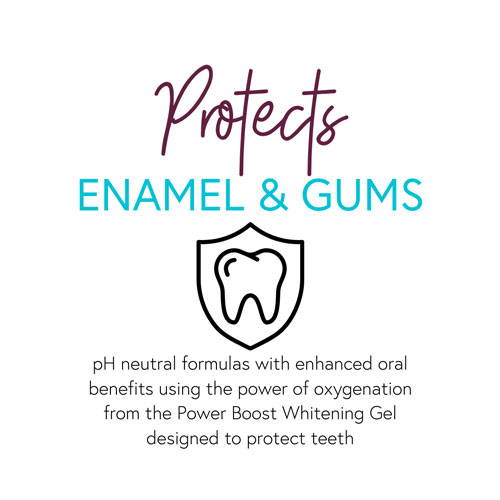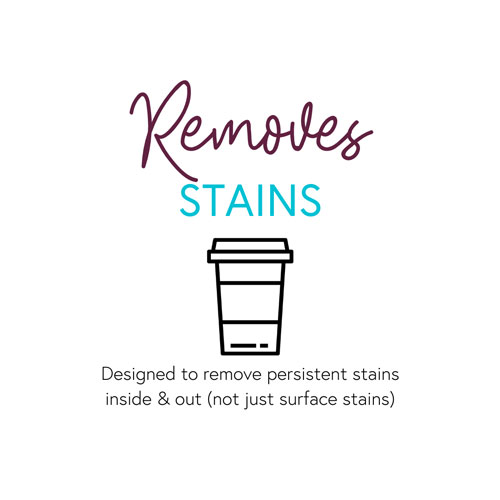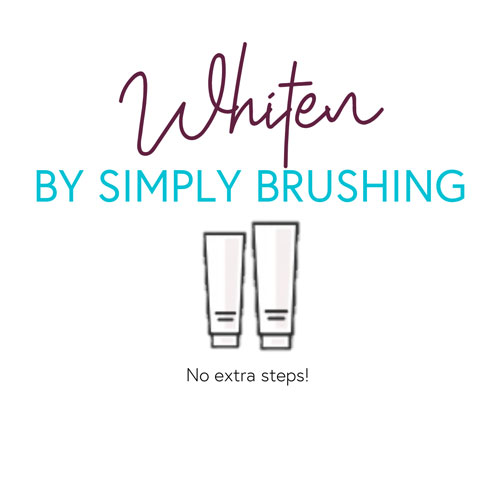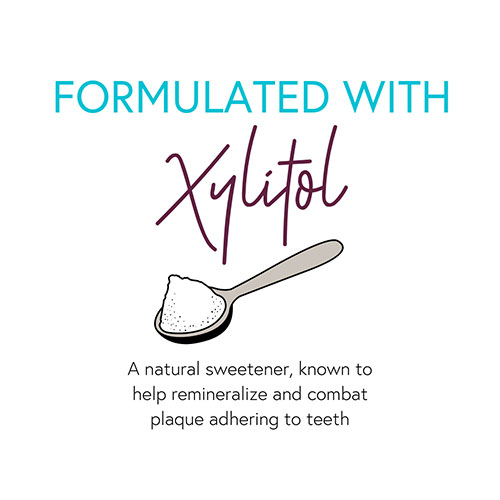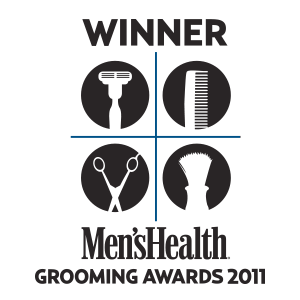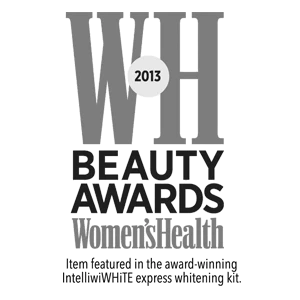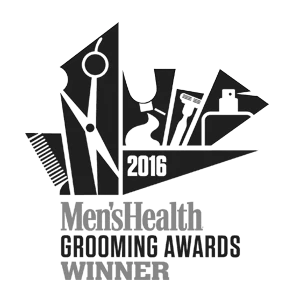 Can I leave Mouthpiece in Activating Light when it is charging?
Mouthpiece should be removed from Activating Light before charging.
Can you use Cool Blue™ Platinum immediately after brushing teeth?
No, you should wait 10-15 minutes after you brush your teeth before using the Cool Blue™ Platinum.
Can you brush your teeth immediately after a Cool Blue™ Platinum treatment?
No, you should wait 20 minutes after your whitening treatment before eating, drinking or brushing your teeth.
How long should I wait between cycles?
For maximum results. Cool Blue Platinum can be used as many as 5 consecutive cycles. Be sure to wipe away any excess gel off your teeth with a tissue in between cycles. Do not rinse with water, brush with Pre-Paste and reapply Gel between each cycle. For maintenance you may only need 1-3 cycles. Once you have achieved your whiteness goal you can wait 30 – 90 days before treating again.
However everyone is different depending on lifestyle (eating habits and smoking) and porosity of teeth.
Is the product safe on dentures, crowns, implants and bonding?
Yes, the Cool Blue™ Platinum formula is safe for dentures, crowns, bonding and implants.
Please note: the treatment will bring this dental work back to the original color your dentist intended them to be and will not make them whiter than the original shade. However, it can slightly affect the color of restorations made with composite materials, cements and dental amalgams.
How do I incorporate other intelliWHITE™ product with the Cool Blue™
Platinum System? Using our Pro White Toothpaste and Power Boost everyday twice a day will extend the whiteness of your smile. You may also want to use the on-the-go Swipe Brite to touch up.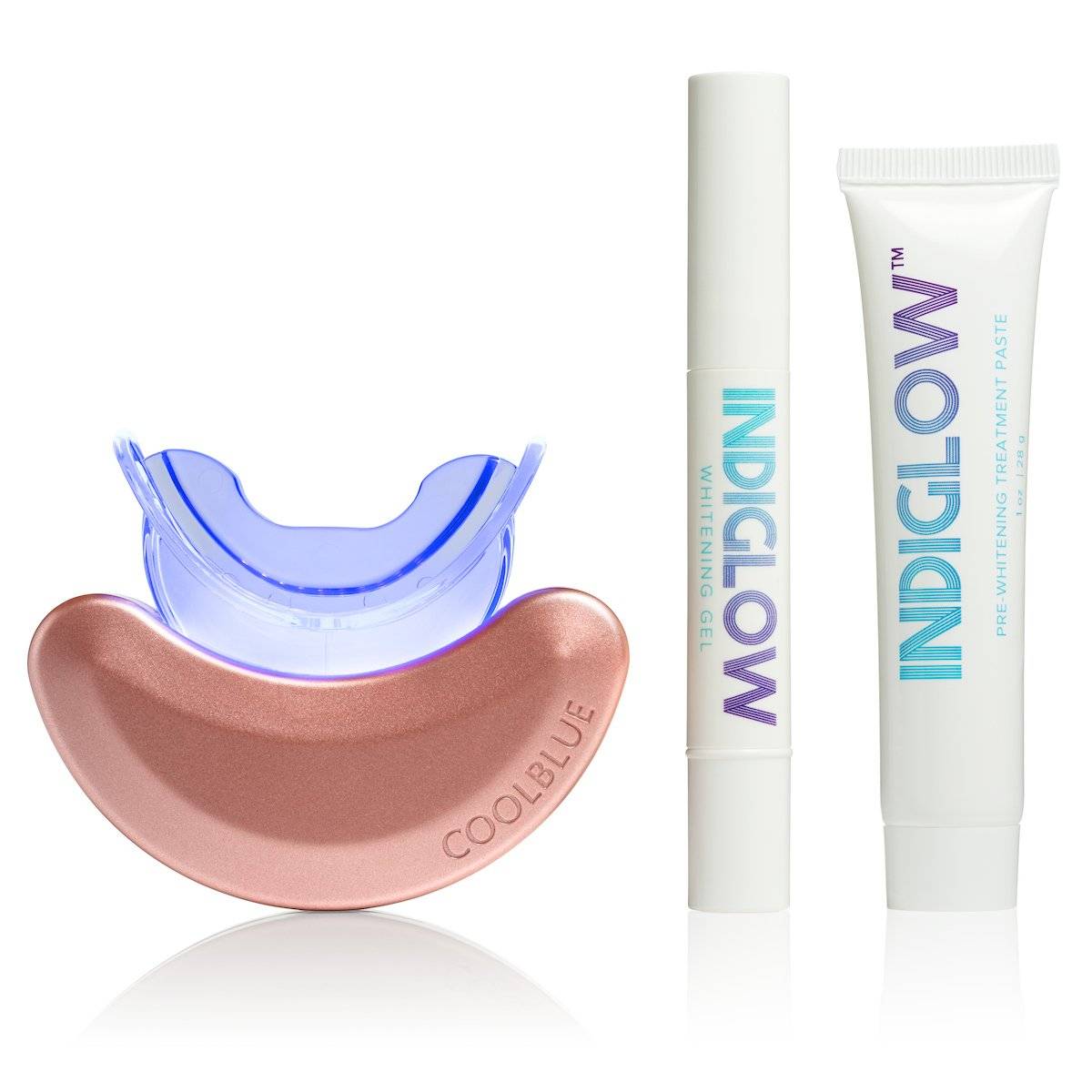 Cool Blue Teeth Whitening System
Intelliwhite introduces cool blue™ Platinum teeth whitening light system. cool blue™ Platinum is a patented, first-of-its-kind, dentist-quality at-home whitening system that is clinically shown to get you up to 12 shades whiter, in a minimum of 4 sessions. The chain reaction of pulsating light with the intelliWHiTE patented Pre-Whitening Paste and Whitening Gel helps whiten teeth faster than any other at-home whitening method. The compact, rechargeable, hands-free light is designed to whiten upper and lower teeth simultaneously and helps to reach between teeth. Extremely safe with no heat or UV light. Safe for all dental work. This system comes with a cool blue™ PlatinumLight Mouthpiece, INDIGLOW Whitening Gel, andINDIGLOW Pre-whitening Treatment Paste. The Pre-Whitening Treatment Paste combined with the COOLBLUE Light allows the pH-neutral Whitening Gel containing 14% pure hydrogen peroxide to penetrate better and be more effective.


Teeth whitening system: COOLBLUE light, COOLBLUE mouthpiece, INDIGLOW whitening gel, INDIGLOW pre-whitening treatment paste, adapter

Pre-whitening treatment paste combined with the light mouthpiece allows whitening gel with 14% hydrogen peroxide to penetrate better & be more effective

4 sessions is recommended to achieve 12 shades whiter teeth
Squeeze a small, pearl-size amount of Pre-Whitening Treatment Paste onto the toothbrush

Dry front surface of teeth with a tissue

In circular motion brush teeth moving from tooth to tooth, do not spit out excess – do not rinse

Make a wide smile and apply a thin layer of INDIGLOW™ Whitening Gel on teeth staying away from the gum tissue.

Insert the mouthpiece of light into the mouth, the purple power button should be facing up. Make sure teeth are firmly pressed against the mouthpiece, bite down on the mouthpiece to hold firmly in place

Turn light on. Light will stay on for 10 minutes

Remove Light from the mouth and spit out any residue

Clean mouthpiece using a damp cloth or with toothbrush and toothpaste, and wipe clean with a damp cloth

Repeat if desired. Otherwise, do not eat or drink for 20 minutes
COOLBLUE Light

Color: rose gold

Materials: plastic

Dimensions: 3.5"H x 1.5"L x 0.60"W

Weight: 0.75 oz

Light source: LED

Light spectrum: blue

Remove stains

COOLBLUE Mouthpiece

Color: clear

Materials: plastic

Dimensions: 3"W x 1.5"L x 0.60"W

Weight: 0.75 oz
INDIGLOW Whitening Gel

Color: clear

Ingredients: Propylene Glycol, Purified Water, Glycerin, Hydrogen Peroxide, Triethanolamine, Carbomer, Xylitol, Flavor, Potassium Nitrate

Size: 0.12 fl.oz

Hydrogen peroxide content: 14%


INDIGLOW Pre-whitening Treatment Paste

Color: white

Ingredients: Sodium Bicarbonate, Glycerin, Water, Xylitol, Bentonite, Zinc Oxide, Xanthan Gum, Sucralose, PVP, Potassium Sorbate, Sodium Benzoate, Stevia, Mentha Viridis (Spearmint) Leaf Oil, Disodium EDTA, Silica, Magnesium Gluconate

Size: 1 oz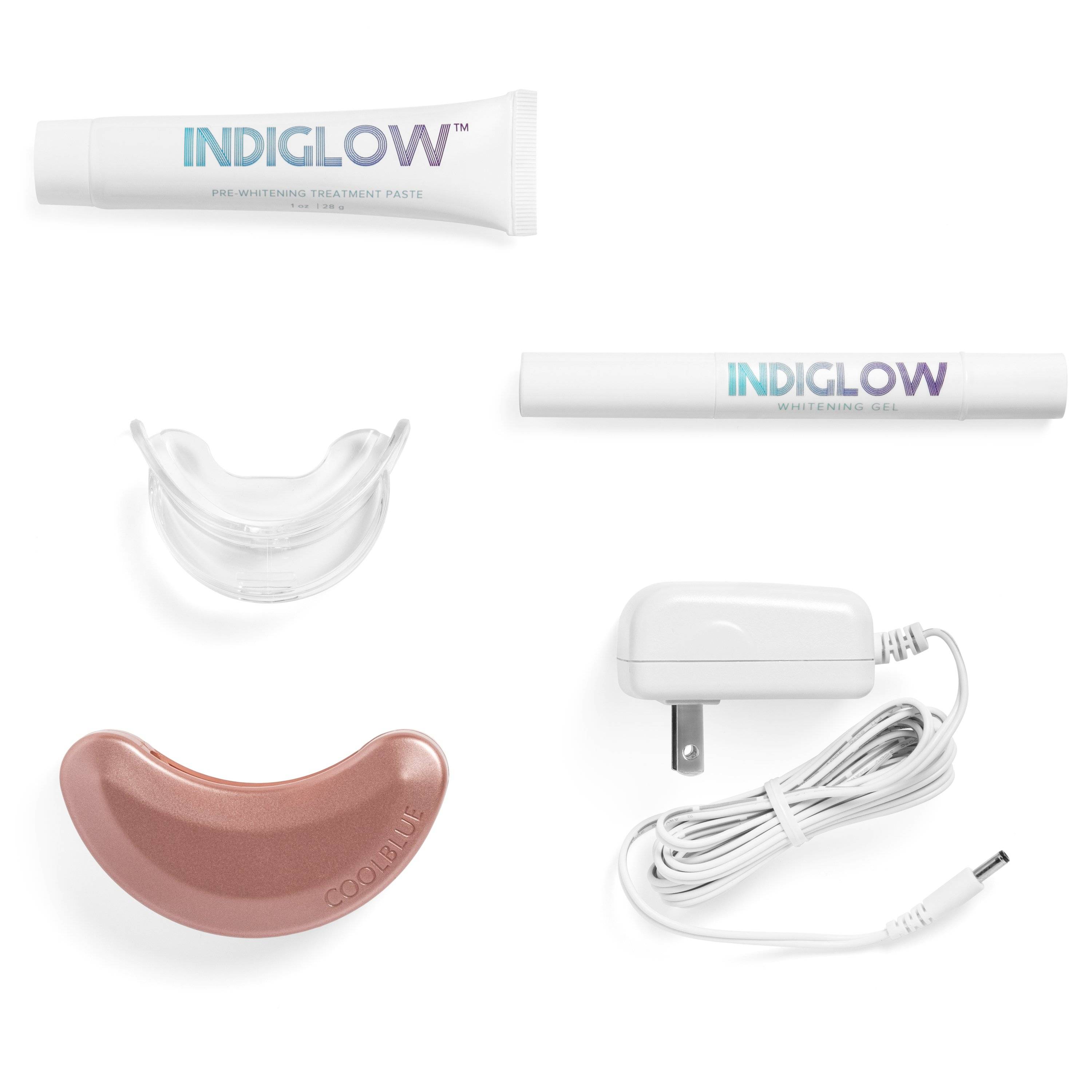 COOLBLUE Light (Rose Gold)

COOBLUE Mouthpiece

INDIGLOW Pre-Whitening Treatment Paste

INDIGLOW Whitening Gel

Adapter

User Guide

One Year Warranty