The only 3 color light with SUPER LEDs to brighten a broader range of stains without sensitivity

LIMITED TIME ONLY FOR 60% OFF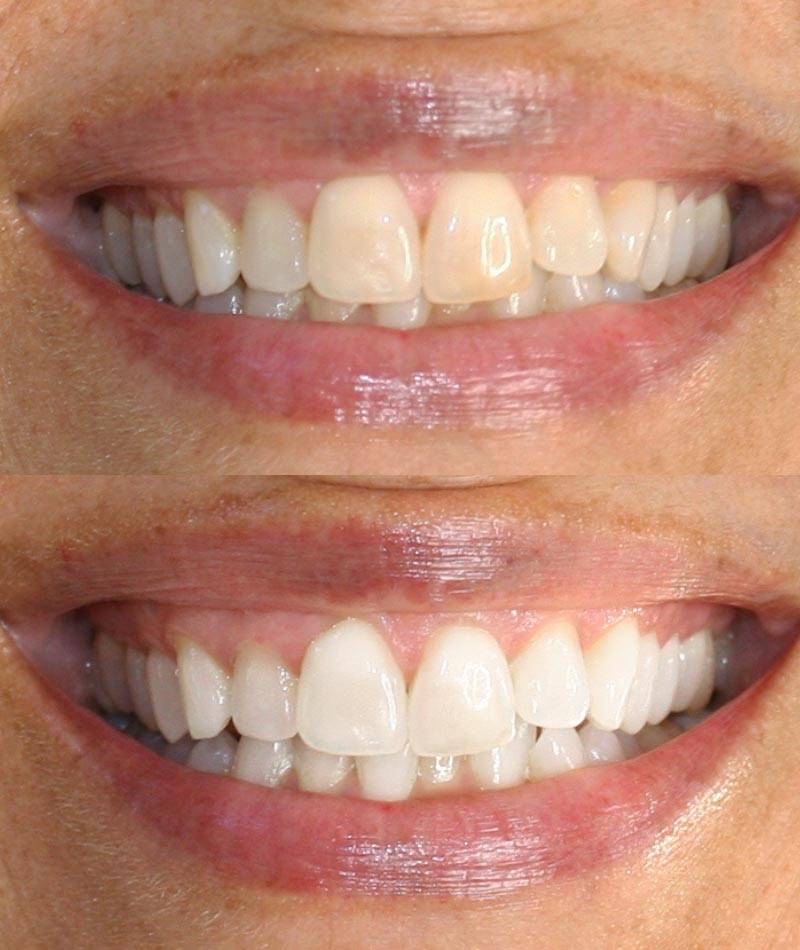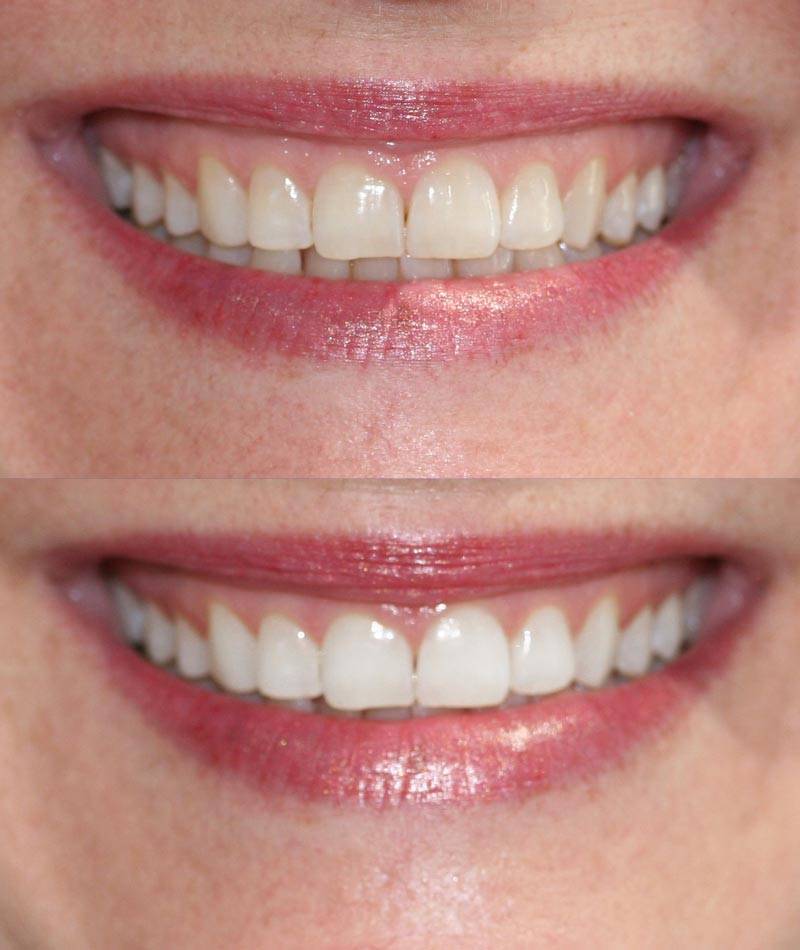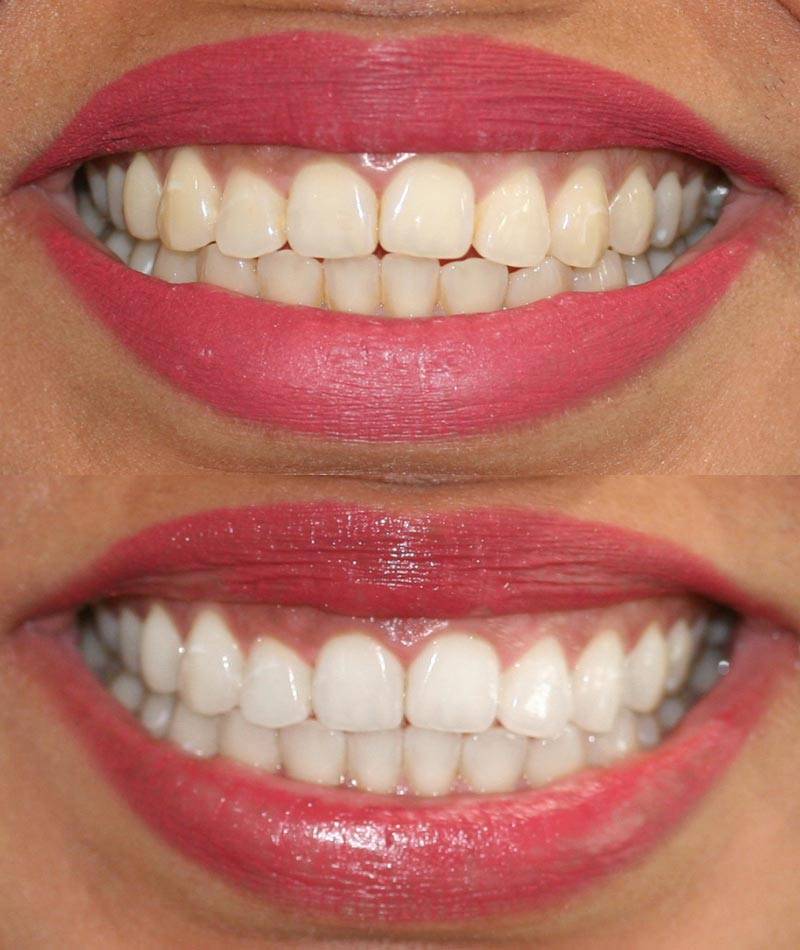 CLINICALLY SHOWN TO WHITEN 7 SHADES IN 7 USES

CLINICALLY SHOWN TO WHITEN 7 SHADES IN 7 USES

RISK FREE: 30-day Money Back Guaranteed 
RISK FREE: 30-day Money Back Guaranteed 

Tri-Colored Pulsating LED Device

2-in-1 Whitening Gel Formula


7 Shades Whiter in 7 Days

✦ ✦  The intelliWHiTE Difference  ✦ ✦

TRIPULSE
✔ 3 Color LEDs
✔ SUPER LEDs
✔ Made by a dentist
✔  Clinically studied
✔ Zero sensitivity
OTHER LIGHTS

✖  3 Color LEDs
✖ SUPER LEDs
✖ Made by a dentist
✖  Clinically studied
✖ Zero sensitivity
DENTAL OFFICE

✖  3 Color LEDs
✖ SUPER LEDs
✔ Made by a dentist
✔ Clinically studied
✖ Zero sensitivity
TRIPULSE
✓ 3 Color LEDs
✓ SUPER LEDs
✓ Made by a dentist
✓ Clinically studied
✓ Zero sensitivity
OTHER LIGHTS

✖  3 Color LEDs
✖ SUPER LEDs
✖ Made by a dentist
✖  Clinically studied
✖ Zero sensitivity
DENTAL OFFICE

✖  3 Color LEDs
✖ SUPER LEDs
✓ Made by a dentist
✓ Clinically studied
✖ Zero sensitivity
LIMITED TIME OFFER ENDING SOON




• The FIRST and ONLY whitening device with three different colored lights to reach maximum whitening
• Only teeth whitening device that uses Super LEDs
• Developed by a professional dentist
• A total innovation - No other device can do what Intelliwhite's Tri-pulse does
• No Harm to the enamel
• Safest whitening
• 7 Shades whiter in only 7 uses
The kit includes:
Tri Pulse™ Light with built-in BPA-Free mouth piece
USB Charging Cord
Tri Pulse™ Whitening Gel
1. Brush teeth with a non fluoride toothpaste or just water and toothbrush
2. Dry teeth with tissue
3. While holding a wide smile, paint the gel from the pen in a thin layer on the front of each tooth you want to whiten. Stay away from gum tissue.
4. Place the light device in your mouth with on/off button facing up. Do not turn on until it is in your mouth.
5. Press the button. The device will turn off automatically after 20 minutes.
6. After the 20 minute cycle, take the light device out of your mouth. Spit out excess saliva and residue. Wipe teeth again with a tissue. Do not rinse, eat drink or brush for another 20 minutes.
Propylene Glycol, Water, Glycerin, Hydrogen Peroxide, Triethanolamine, Carbomer Homopolymer Type C (Allyl Pentaerythritol Crosslinked), Carbamide Peroxide, Xylitol, Spearmint Essential Oil, Potassium Nitrate
As seen in Style and People magazines
Founded in October 2009 by renowned dentist Dr. Jennifer Jablow, who saw first-hand how whitening teeth transformed more than a smile. She believes all people should have access to the same safe, high-quality, effective teeth whitening and oral care products she provides to her patients in her Manhattan dental office.
Dr. Jablow graduated from NYU Dental School and is a member of the AACD (American Academy of Cosmetic Dentistry) and the ADA (American Dental Association).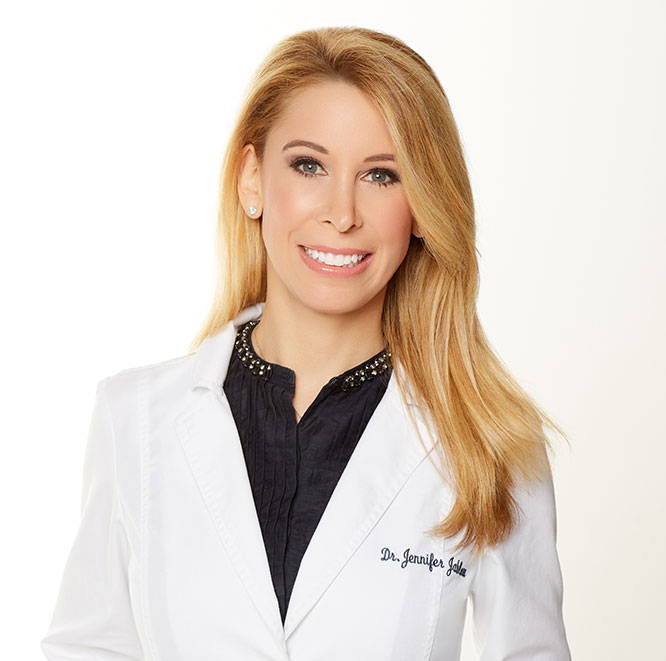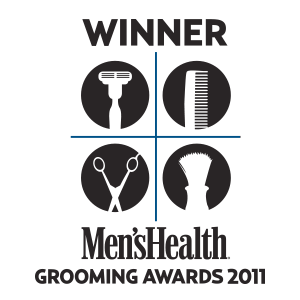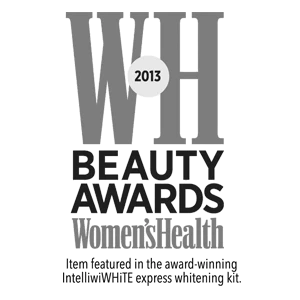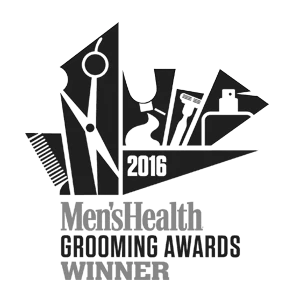 Can you use TRIPULSE™ Teeth Whitening Light System immediately after brushing your teeth?
No, you should wait 10-15 minutes after you brush your teeth before using the TRIPULSE™ Light System.

Can you brush your teeth immediately after a TRIPULSE™ treatment?

No, please wait 20 minutes after your whitening treatment before eating, drinking or brushing your teeth.

How long should I wait between treatments?

For maximum results, TRIPULSE™ Teeth Whitening Light System can be used as many as 2 consecutive treatments per day for up to 7 days in a row. Once you have achieved your whiteness goal, you can wait 30-90 days before treating again. However, everyone is different depending on lifestyle (eating habits and smoking) and porosity of teeth.

Is the product safe on dentures, crowns, implants, and bonding?

Yes, the TRIPULSE™ formula is safe for dentures, crowns, bonding, and implants. Please note: the treatment will bring this dental work back to the original color your dentist intended them to be and will not make them whiter than the original shade.

How do I know if my TRIPULSE™ Light is charging?

Make sure the jack plug on the USB cord is securely inserted into the jack socket located on side of the TRIPULSE™ Light. Be sure the USB cord is also plugged into a USB outlet. The LED lights will glow dimly. This indicates your TRIPULSE™ Light is charging. The LED lights will go out when the unit is fully charged. Be sure to charge your unit 3 hours before first use

How should I care for my TRIPULSE™ Whitening Kit between uses?

Device: Clean mouthpiece using damp cloth or with toothbrush and toothpaste, and wipe clean with a damp cloth. DO NOT immerse the TRIPULSE™ Light under running water or other liquids.
Whitening Gel: Store in a cool dry place or to maximize its shelf life we recommend storing in a refrigerator. Take the gel out of the fridge at least 30 minutes prior to treatment so it becomes room temperature.
*Cannot be combined with other discounts.